We've been called to blaze a pathway to grace, to offer God's love to all, and to make disciples of Jesus Christ. I have expertise in each of these areas. Our goal is to reduce suffering end all discrimination based on race, religion, socio-economic status, gender, disability, and sexual orientation. We strive to develop a well-connected and diverse community through organized competition and social or fundraising events. Contact me for appointment and salon location. See Meetup link for information and sign-up.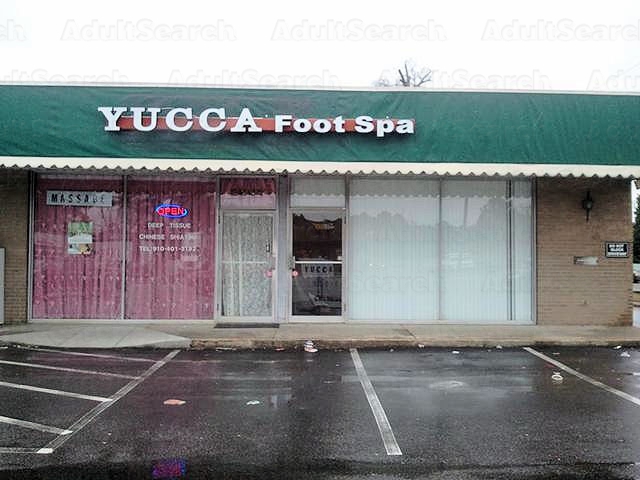 Please call or email and we can meet up to talk about your nutrition.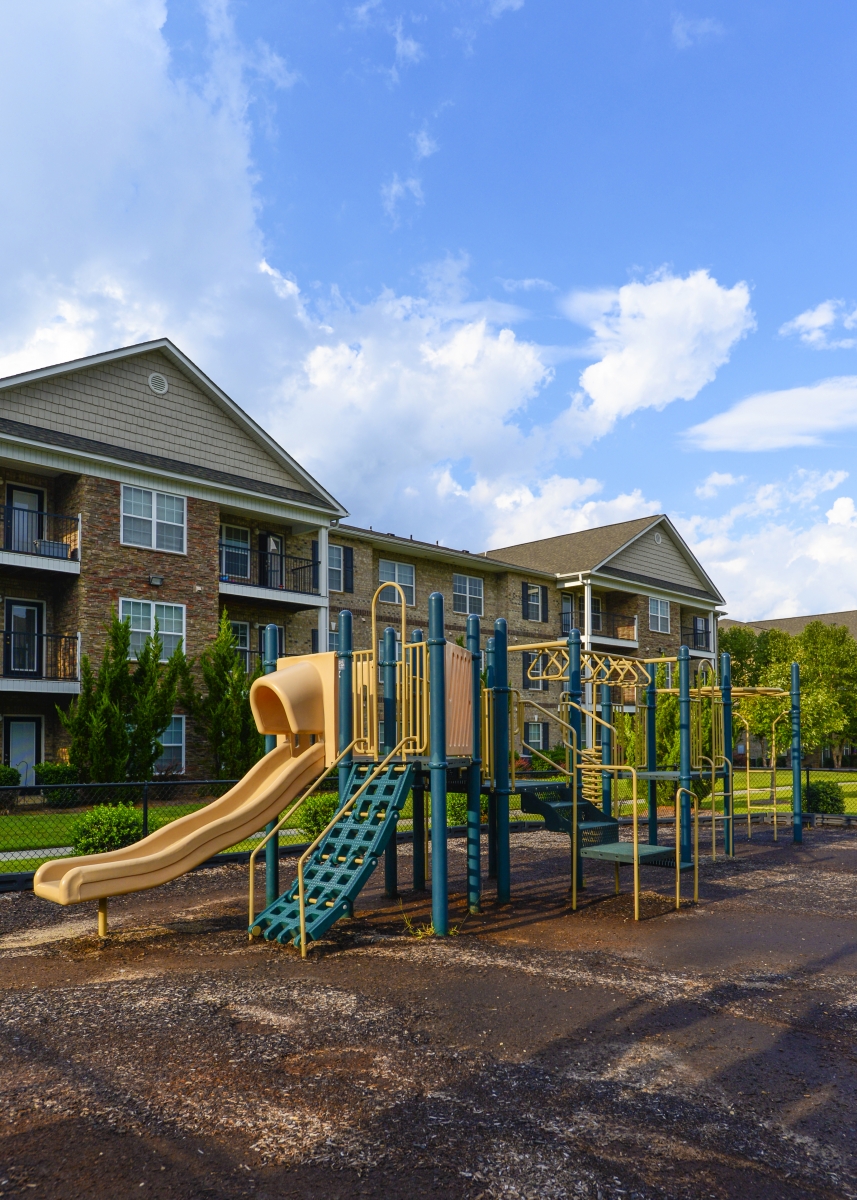 A Friendly Letter
Thank you for considering me. Changing art exhibits can be viewed each month during Raleigh's First Friday Art Walk from pm, from 10 am to 4 pm on Thursday. We meet the third Saturday each month for a group ride usually March to Nov. Having officiated over ceremonies including the first same sex wedding in DC, it is an honor to be of service to our community. ALL men, age 18 and up, are invited to join. We also offer waxing services! People come to work with me on depression, anxiety, trauma, and substance abuse.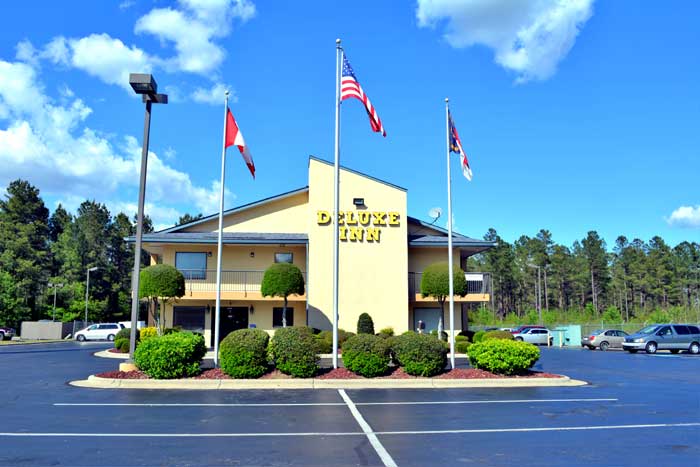 We're here not only to make you look beautiful, but to FEEL beautiful. Whether it is your first or second marriage, an interfaith celebration or a same-sex union, let me help you craft the perfect day and create a "forever" memory. A group of inter-generational, ethnic, and gender diverse women realized that women need relaxing mini breaks from everyday physical and mental stress. Explore off the beaten path. Energy-efficient, 1-story attached cottages plus Common House on 15 acres in north Durham. It is a friendly, welcoming group and average attendance ranges from