If you're in town looking to meet locals, and you can stand the occasionally cliquey vibe in the video bar, Club Cafe is a must for gay-bar-hoppers. For more than 30 years, this Back Bay nightclub and restaurant has welcomed all comers, and remains a major player on the local LGBTQ scene. Firstly, Dbar boasts amazing food and drinks from the team behind Boston Chops and Deuxave. The Alley has bear parties every Saturday including "UnderBear" the first Saturday of the monthand there's also pool and karaoke some evenings. Try another? Try your hand at darts and pool before heading outside to the relaxed patio area.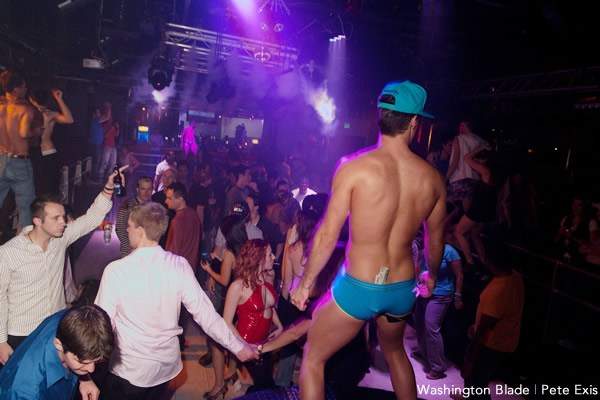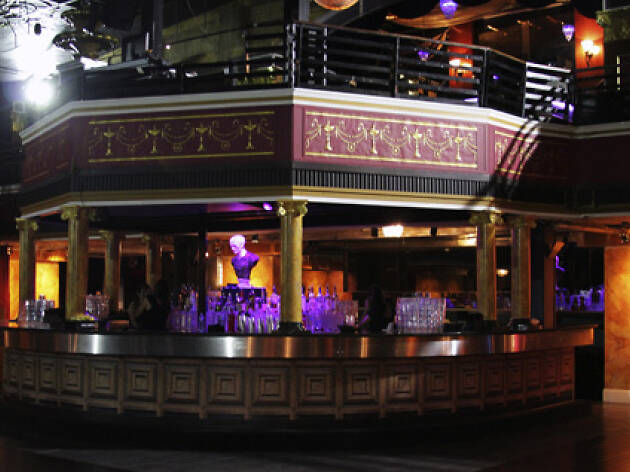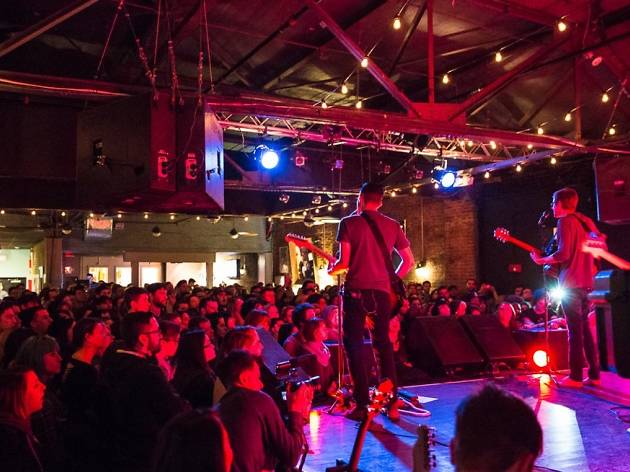 Read more.
The smallish space serving cheap and strong drinks and with a pool table can get mightily cruisy toward the end of an evening when both locals and tourists on the make congregate to see who's around. Like other Eagle bars, this one had something of a leather following back in the day, but now it draws a varied, mostly male crowd of all ages. Machine is a Boston mainstay, a gay dance club with a street-level bar, fetchingly named The Ramrod. Hipsters, both gay and straight, favorite this offbeat spot for its reliably inventive comfort food, buzzing bar scene, and late hours it's open till 1 a.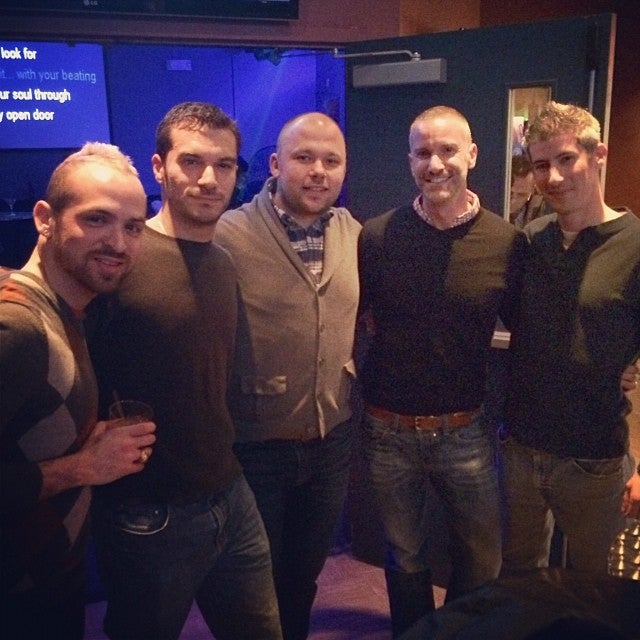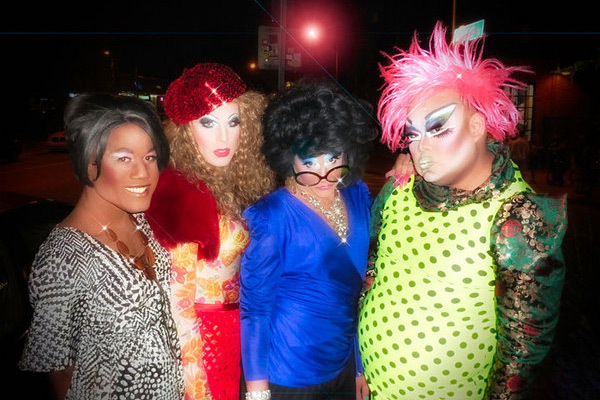 Massachusetts was the first state to recognize gay marriage — a full decade before the country as a whole did — and its capital city quite fittingly has a host of bars catering to the LGBT community.