Below is where we list statistics for the number of reviews, comments, message board posts, etc. Newsletters are the new newsletters. One featured Jimmy asking, "Do you like fishsticks? You just read: It's not great, not bad — hovering somewhere around amusing towards forgettable. Stone said, "They truly believe they did it.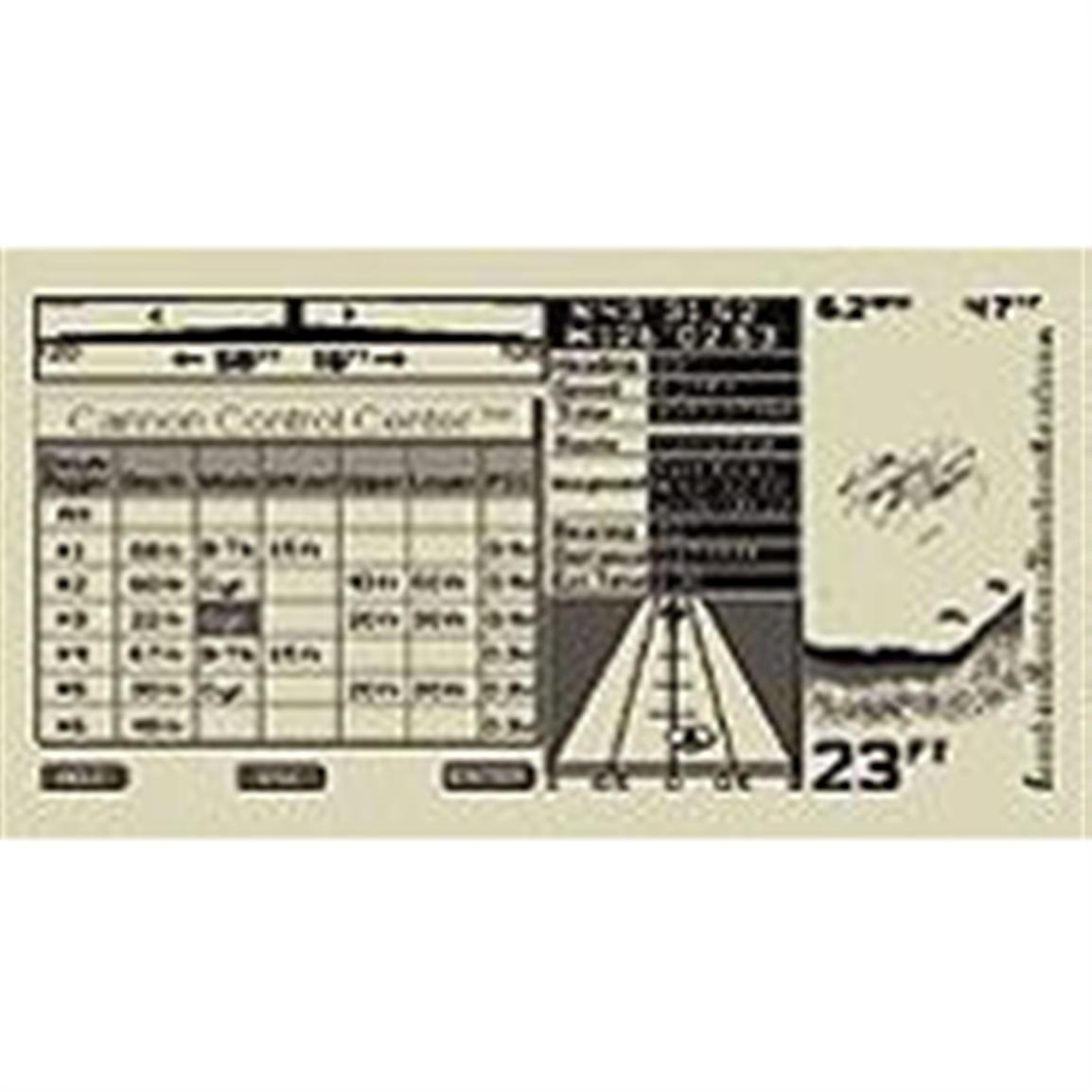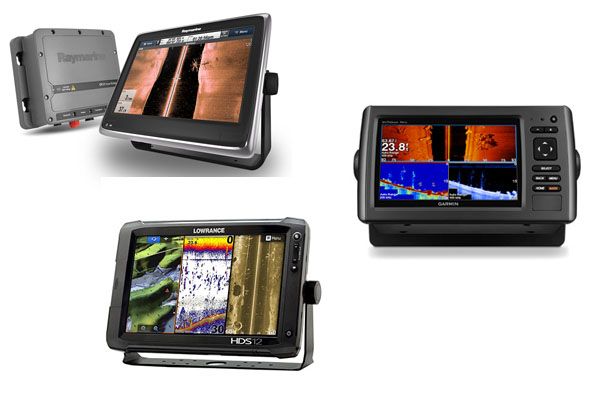 While this product violates the letter of the law today, this language was put into place originally for another specific purpose.
Map View. Friendly Fisherman. Sign up for the best of VICE, delivered to your inbox daily.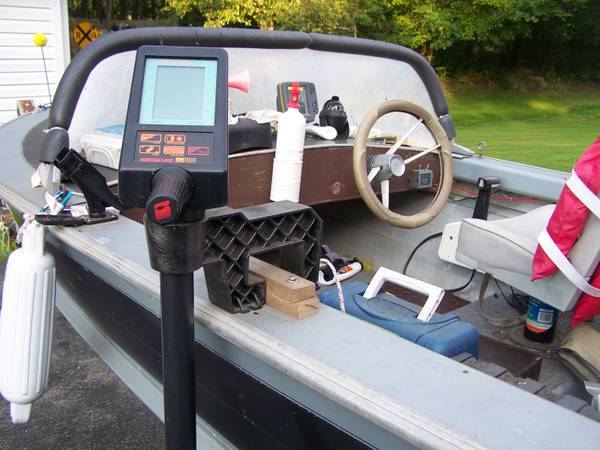 What are you talking about?