Love the Love in San Francisco: It's a nice addition to the mainstays of the Castro. You'll encounter plenty of family here, especially gay guy 50 and older who have been socializing in this part of the city for decades. Q Bar. The Pilsner Inn Church St.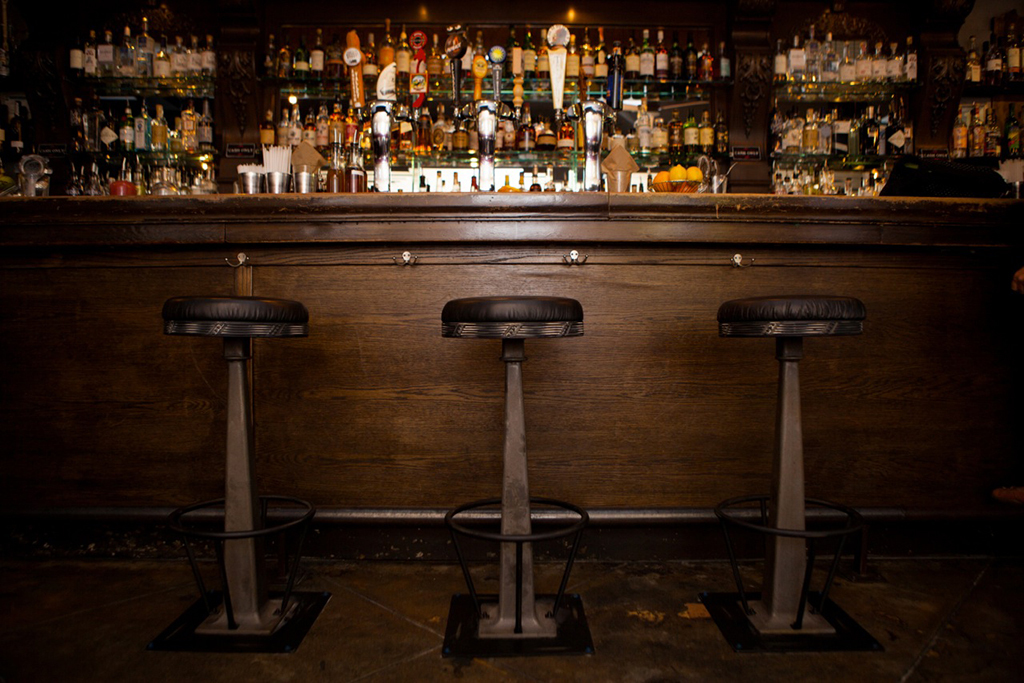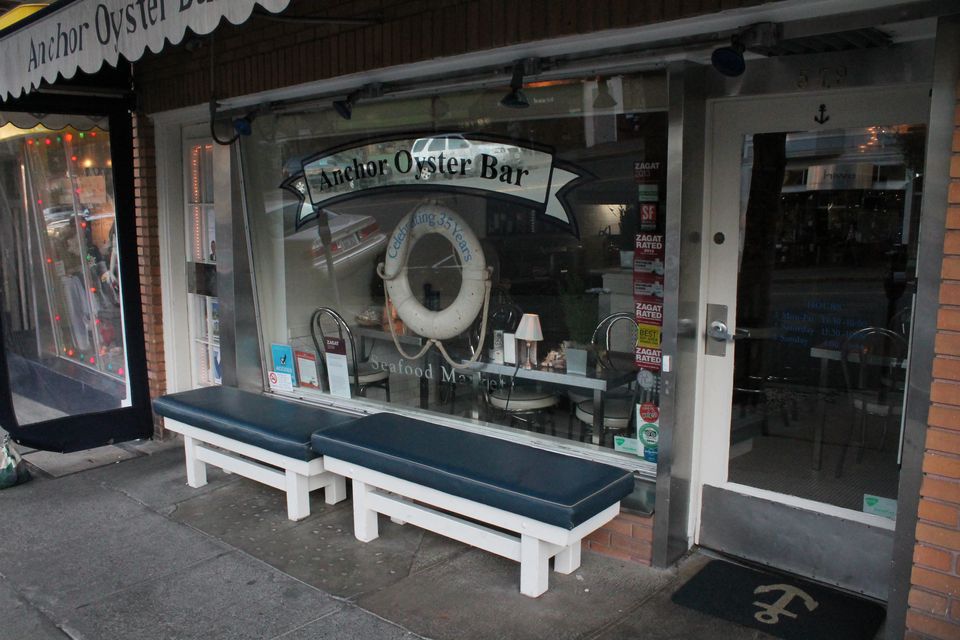 It's much less of a scene than some of the gay pubs to the west, closer to Castro Street, and the fireplace imparts an especially inviting tone.
Love the mag? More to explore. Cocktails here are simply stellar.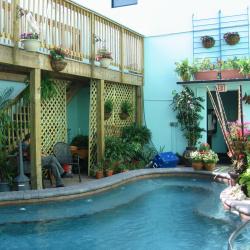 Two lesbians opened the bar, but it's had a mostly male following over the years, and these days it tends to draw a somewhat seasoned bunch of guys, and a few women.