I was openly queer in college where I began my career as a scientist. The following 68 pages are in this category, out of 68 total. We used this system to identify the first bacterial vascular adhesion protein BBK I am gay and I am a fisheries scientist. I'm a Pharmacist and during my undergrad I studied immune mechanisms underpinning the pathophysiology of neurological disorders mainly depression and schizophrenia.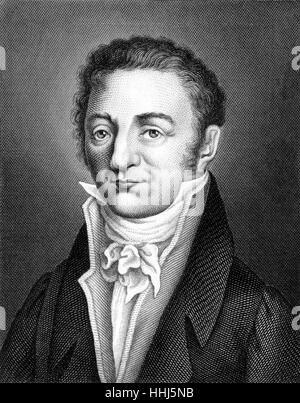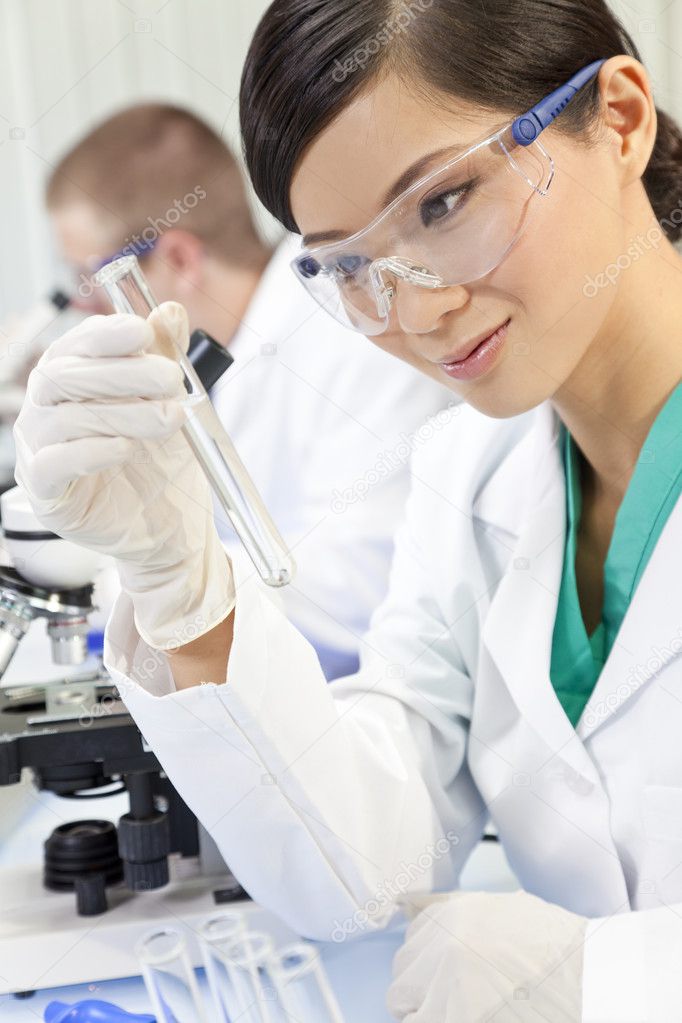 I am gay and I am a chemistry undergraduate student.
20 LGBT People Who Changed the World
Robert MacPherson biography on the Simons Foundation webpage. I am queer and I am a microbial ecology PhD student. I told myself and the lab groups that I would never do a PhD. I am a mycologist, with interest in phylogenetic relationships and associations with other organisms. Jon Boyle's lab another Montanan! This is the case not only for professional mathematicians but also for mathematicians who are employed in industry. Let's continue to push for supportive work spaces and take it on to hire folks from the lgbtq2s community!
I graduated from Melbourne University with a double Bachelor degree in Software Engineering and Mathematics and, after some time in academia, embarked on a year career in telecommunications: I am queer and I am a biological anthropologist and evolutionary anatomist. I am gay and I am a conservation biologist. I am bi and I am a computational biologist. While it would take decades for the cold and largely specious term "transsexual" to be replaced by "transgender," for many if not most gender-nonconforming people, Jorgensen brought a likable, relatable, intelligent, and kind face and voice — not to mention a generous portion of elegance and style — to the previously hidden reality that gender is anything but a binary issue. Beyond advocating for inclusion of intersectional individuals, I have organized and spoke at STEM events about the importance of fighting discrimination and persecution of underrepresented groups in the Architecture, Construction, and Engineering ACE fields. Baker was a consultant to many child care organizations, and the president of several child health professional societies.